Book a package or get a custom quote via the form below. We'll be in touch soon!
WHAT'S INCLUDED
Every package includes your photographer, film, backdrop, props, professional lighting, a custom sticker for each Polaroid and a digital gallery. But you can always add on these fun extras.
$150-$200
Handmade leather registry book with two lines of personalized text stamped on the cover. Measures 8"x6.5" or 10.5"x10.5" with 160 pages. Choose from 8 colors.
$120
Handmade leather photo album with two lines of personalized text stamped on the cover. Measures 5"x6.5" and holds 100 wide or 200 square photos. Choose from 8 colors.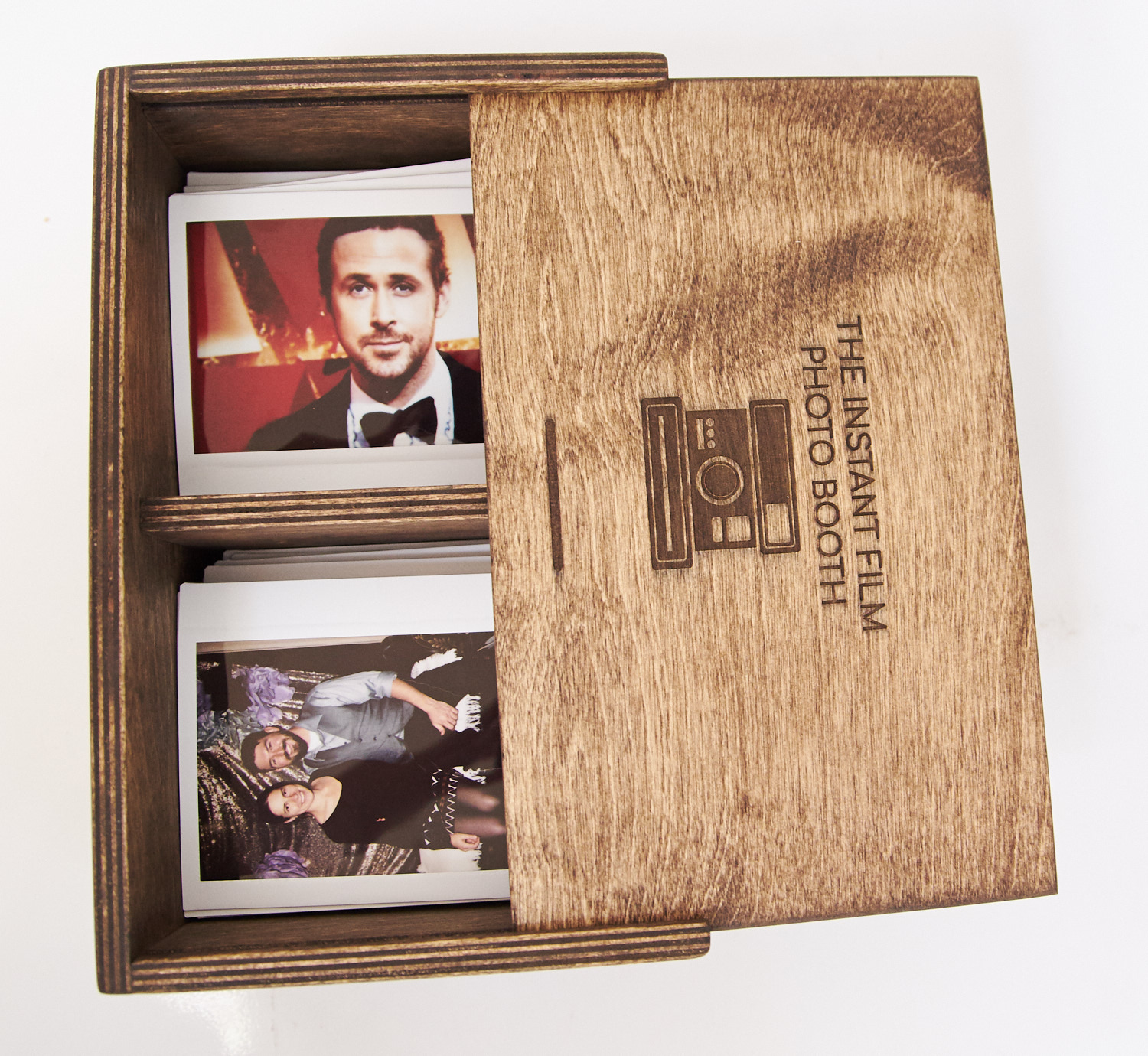 $85
Personalized wood box that holds 140 photos. Choose from 5 colors
PHOTO BOOTH PACKAGES
FOR A CUSTOM QUOTE, TEXT 385-212-4847 OR FILL OUT THE FORM BELOW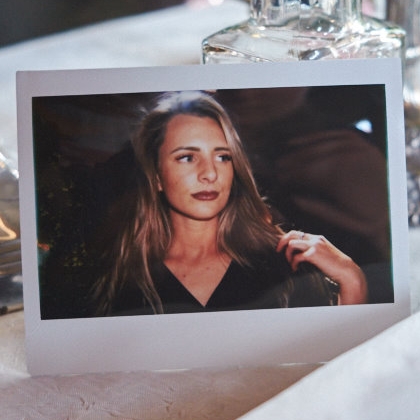 2 hours
Polaroids for 50 guests
Perfect for intimate gatherings
3 hours
Polaroids for 200 guests
Most popular for weddings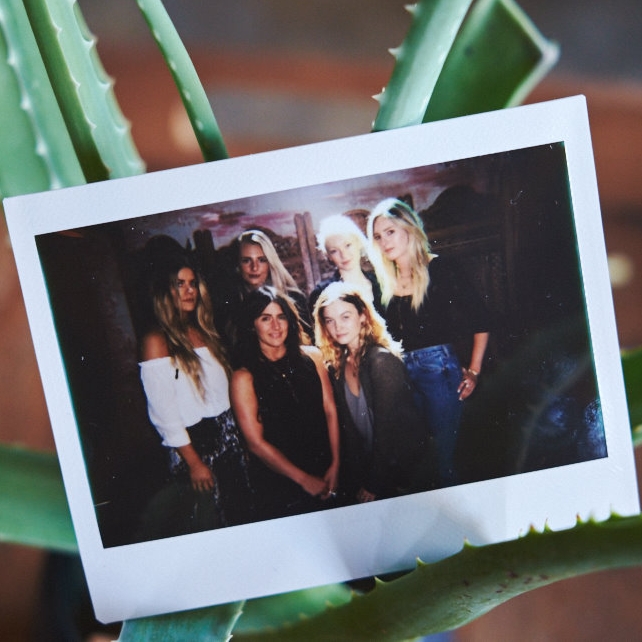 5 hours
Polaroids for 450 guests
Great for large parties and gallery openings
Your entire event
Polaroids for up to 1000 guests
Perfect for corporate or open-house events with no exact head count
Package rates are for events happening in Portland, Oregon. Please inquire for event rates elsewhere.
OR scroll down for a custom quote!
If you are more DIY-minded, check out our equipment rentals option here.
Get a Custom Quote
via the form or text
385-212-4847
Complete the form below with your event information and we'll be in touch with a quote. The final price depends on the number of guests and the number of hours the booth will run.
THE INSTANT FILM PHOTO BOOTH | PORTLAND'S POLAROID PHOTO BOOTH | 385-212-4847